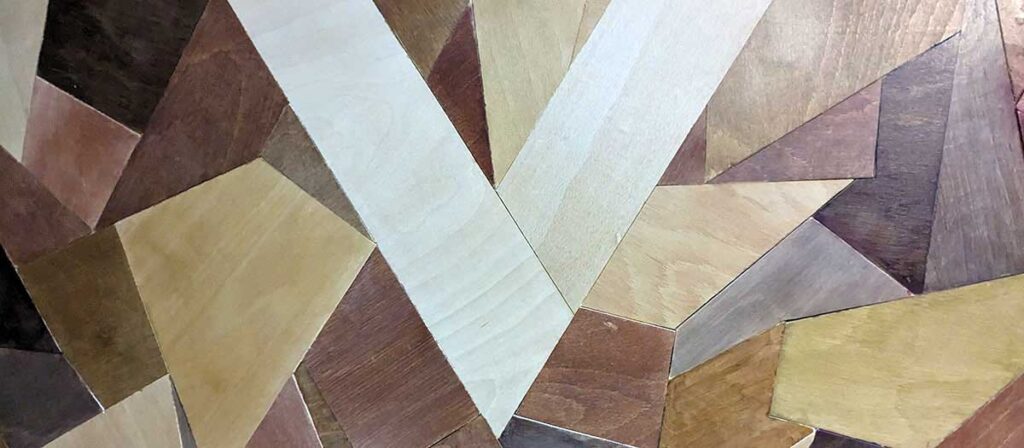 Eco + Design : 'An English Eccentric'
The eye-catching design of The Vacationist Cabin has been recognised in a few places. We are particularly happy to have the design noticed by those with an eye on sustainability. Our 'modern log cabin' may be clad in recycled pallet wood, and have eco-credentials running through its inner workings, but no corner is untouched by thoughtful design touches. 
Eco Design Magazine called us An English Eccentric (which we rather like!) in their focus article on us. They said: "
"Located in the middle of a verdant meadow in the UK's West Sussex countryside, this ecological wood cabin used to be a hay bale trailer. It combines sustainability, luxury and relaxation.
And it also provides a lot of home decor inspiration! Particularly its use of sustainable wood throughout the structure."